Are you serious about dSLR filmmaking?Edit
Watch a few short films made with Magic Lantern!
Do you care about proper exposure?Edit
RGB zebras, waveform, spotmeter, false colors are just a few tools.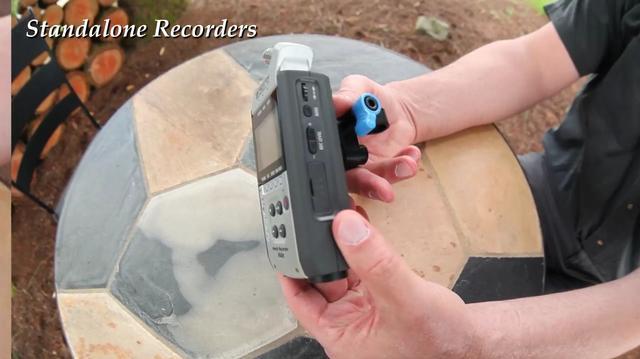 Are you a musician or audiophile?Edit
Magic Lantern will help you get the best audio quality in the camera, as well as monitoring and VU-meters.
Are you a manual lens shooter?Edit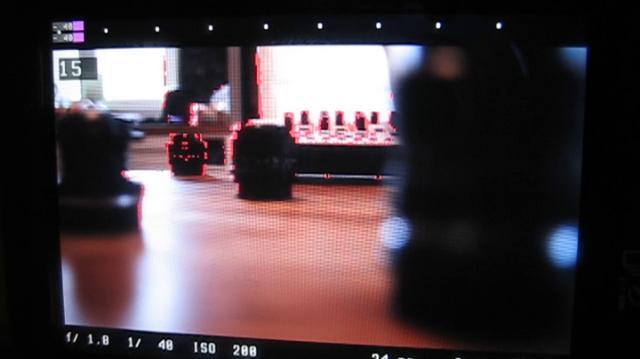 So are we! You will find plenty of focus assist tools (peaking, zoom box, trap focus...)
Do you like long exposures and astrophotography?Edit
You will appreciate exposures longer than 30 seconds and shake-free shutter release modes.
Are you a macro photographer?Edit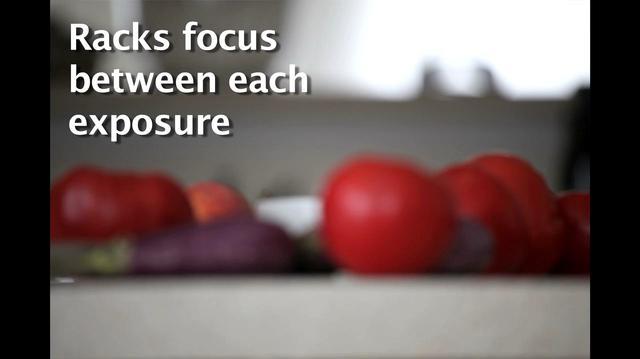 Do you want a long depth of field with everything in focus? Try Stack Focus.
Are you a HDR enthusiast?Edit
Bracketing up to 9 frames with spacing from 0.5 to 5 EV should handle even the most difficult contre-jours.
Do you want to shoot timelapse?Edit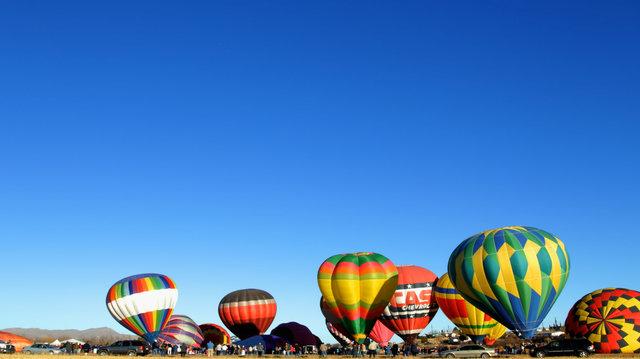 Check out the built-in intervalometer and bulb ramping!
Are you a wildlife shooter?Edit
Motion detection, trap focus and audio trigger might be just for you.
Check shutter counter, movie recording with 50D, ISO 25600, flash exposure compensation from -5EV, Kelvin white balance on all cameras...
Do you want to record more than 12 minutes?Edit
Check out Bit rate control and automatic movie restart.
Do you want to use HDMI monitors or recorders?Edit
You can have clean YUV422 signal (without focusing box) on HDMI Output.
Do you need custom grids or cropmarks?Edit
Simply draw them in your favorite image editing program and save them as bitmaps! Or use one of the included ones.
Do you use a fisheye lens?Edit
Turn it into a ultra wide rectilinear lens with live defishing preview!
Is that all?Edit
Check out the user guide for more! Custom focus patterns, focus stacking, transparent overlays for panoramas, fast zoom in Play mode... you name it.
Ad blocker interference detected!
Wikia is a free-to-use site that makes money from advertising. We have a modified experience for viewers using ad blockers

Wikia is not accessible if you've made further modifications. Remove the custom ad blocker rule(s) and the page will load as expected.