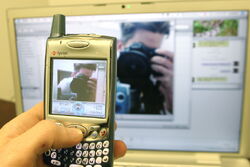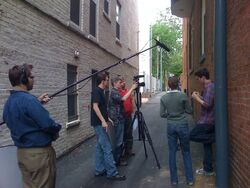 Who are you? 

I'm Trammell Hudson, the lead on the Magic Lantern Firmware project. I did the first major reverse engineering effort on the Canon 5D Mark II and posted the results to cinema5d.com.
Why is your username autopilot? 

hudson was taken on wikia. And I design autopilots for a living.
What else do you do? 

Videos and photographs.
Can I send you stuff? 

You can donate to the project via PayPal or I'm looking for film making equipment. I also strongly encourage everyone to donate to the EFF for their legal support of projects like this.